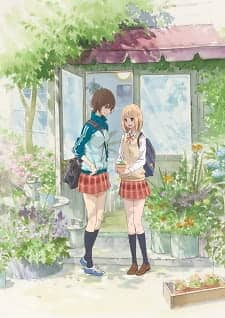 Sinopsis Asagao to Kase-san.
Yui Yamada, seorang gadis pemalu yang suka merawat tanaman hijau sekolahnya, jatuh cinta dengan Tomoka Kase yang kekanakan dan atletis. Keduanya akhirnya mulai berkencan, dan cerita mengikuti pasangan saat mereka menghadapi berbagai tantangan dalam hubungan mereka.
Animeindo
Type:

OVA

Status:

Completed

Episodes: 1
Release Date: Jun 9, 2018
Studios: Zexcs
Duration: 58 min.
Rating: PG-13 - Teens 13 or older
Country: Jepang
Published : 2019-01-18T12:38:05+07:00
Episode Asagao to Kase-san.